Peace
Peace of mind so close…
Why does it elude you?
Therapy in Nashville, Tennessee
And in her eyes, you see nothing, no sign of love behind the tears, cried for no one, a love that should have lasted years…
~Lennon/McCartney
Loneliness is endless winter.
Yesterday, you tried to tell your partner how you felt, but the response just shut you down further. It hurts so much not to be understood – even more that others aren't even trying!
Day after day, longing for, hoping for a word of understanding, a connecting touch, yet you don't find it – the disconnection is bone-chilling.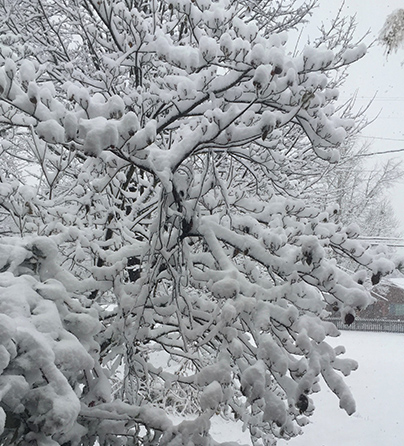 Things are getting worse.
In business meetings, you either shut down or overshare. At home, you feel overwhelmed by your emotions. You desperately want others to hear you; yet you are terrified at the same time that they'll really hear you. You judge others, and you condemn yourself.
You tell yourself those things didn't happen – you weren't abused; you weren't abandoned; you didn't dissociate; people would have helped you if something was really wrong… so nothing bad really happened.
You have a damned good reason to be angry, but you either shove it down or rage inappropriately. You're getting lost and losing hope.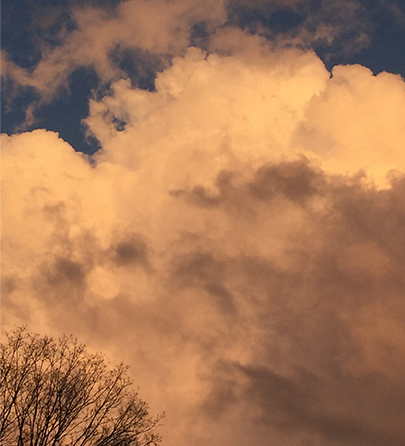 Coming to therapy is where change starts.
Abuse of many kinds can lead to a lifetime of pain. Early, repeated, severe abuse predicts struggle. But struggle is not destiny!
Your obsessive thoughts or compulsions are not your fate – but it takes courage to ask for help.
People coming to therapy range from dazed and depressed to desperate and distressed. Some are haunted by abuse; some paralyzed by a sense of worthlessness; some start by seeking simple solutions to current problems.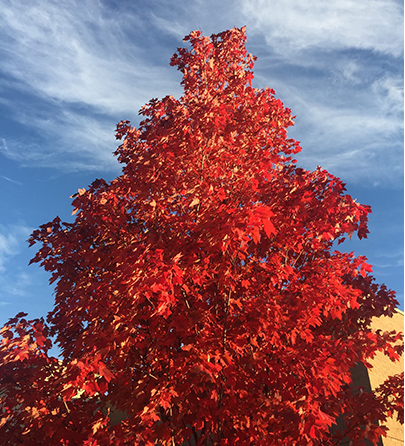 I will help you find the wisdom within, which you can access with help.
Come and talk with me.
Call (615) 289-6546 to schedule a free 20-minute consultation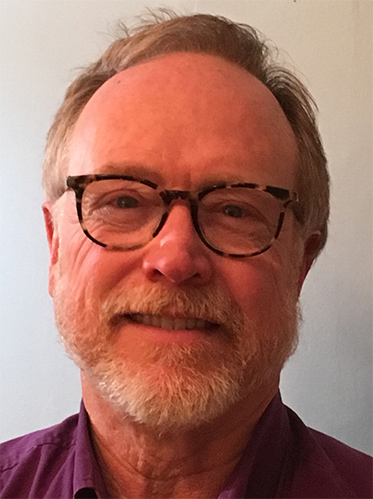 David S. Thornton
M.A., M.A., D.Min., Licensed Clinical Pastoral Therapist #65
Hi, I'm David.
Therapist, artist, linguist, retreat leader.
I listen with heart and ears tuned to psychodynamic psychology and spiritual development. I pay attention to your reality: physical, emotional, sexual, mental, and spiritual.
I know the landscape of loneliness and trauma; my clients find relief, hope, peace, and connection.
Don't lose another day,
another night to hopeless torment!
Call (615) 289-6546 or complete the contact form below now.